KR Bankston is  a fiction novelist who writes in a multitude of genres. A Publishing Consultant, Public Speaker, and Mentor.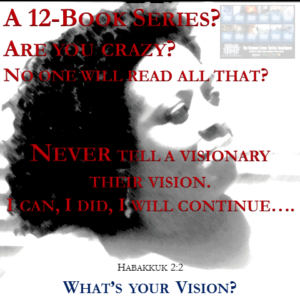 She hails from Tallahassee, FL and now resides in Jonesboro, GA. Having written various works of fiction including short stories for most of her adult life, Bankston entered the world of commercial publishing in 2008 with her first novel, A Deadly Encounter.
She has since gone on to write and publish to date some 30+ novels, including two anthologies and one novella. KR's "BookOpera" series Thin Ice was voted Serial Novel of the Year in 2012 by Future Bestselling Authors, and Urban Fiction of the year 2013 by Building Relationships Around Books. Her other series The Gianni Legacy has been touted as The Godfather of modern day. Her novel, Christian was voted #75 of Top 100 Books of the year 2014. Her novel X-Mafia: The Rise of Pirate and Creeper, was voted 2014 Urban Fiction of the Year. Her latest publication, Shattered Peace, is nominated for two Book of the Year awards, for Women's Fiction and Christian Fiction.